CULTURE (n \ˈkəl-chər\): the set of shared attitudes, values, goals, and practices that characterizes an institution or organization.
That's the dictionary definition, but what really matters is how YOU define it for your company.
Together we'll build your organization the right way. We'll help you build a written overview around leadership, strategy and vision (you have one, it just might be on a cocktail napkin). Then we'll put together a plan for short and long term growth goals.
Culture is a narrative. It's built from all of the things that make your organization special, unique and successful to create the story that shares the life of your company told in the voice of your people. A strong company culture drives revenue and talent.
With more than 20 years of employee relations experience, we know what you should do and more importantly what you shouldn't do. Our team will work on HR, operations and compliance while you focus on generating revenue.
We'll work with you to outline the plan for your team growth and process and teach you how to scale while retaining your culture. Put us to the test and see how we can build your people resources.
You're a growing organization. If you're not well then you want to be. here's what we can offer you to help get those right people in the right seats on your bus. Our product is tailor-made that fits within your right-now budget.
Attracting top performers is the way to make this happen. We can help you create a desirable culture and show you how to hire, cultivate and retain ambassadors for your organization.
Help you to create a sustainable and value-added culture
Job creation templates - planning for a successful hire today and tomorrow
Onboarding, First Day impressions, and training, lots of training
Growth, development and retention plans
Career pathing
Show you how to hire and cultivate ambassadors for your organization
Employee performance plans
360 degree performance reviews
Recommend applicant tracking systems
And a whole lot more…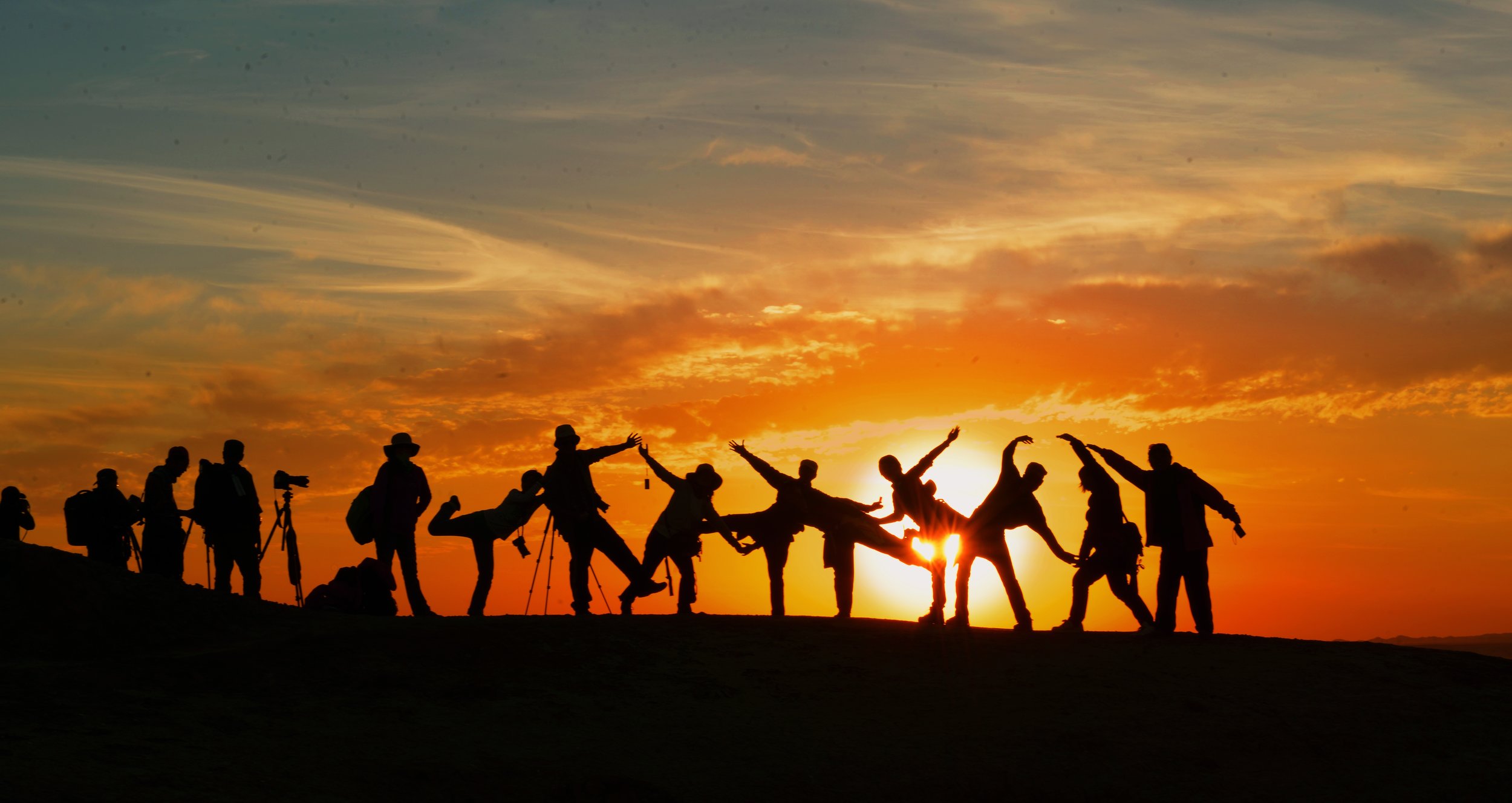 How do I know if I need help??
If you don't even know how to hire your first employee (other than yourself of course).
If you're worried that you are about to land that huge contract and you don't have the team to make it happen.
If you're looking to attract and retain employees.
If you don't have the right infrastructure to support your organizational growth.
If you're not sure if you're following compliance rules in employment practices.
If you don't have a talent retention plan.
If you need a defined culture and vision.
Take advantage of what other companies have already paid us to learn.